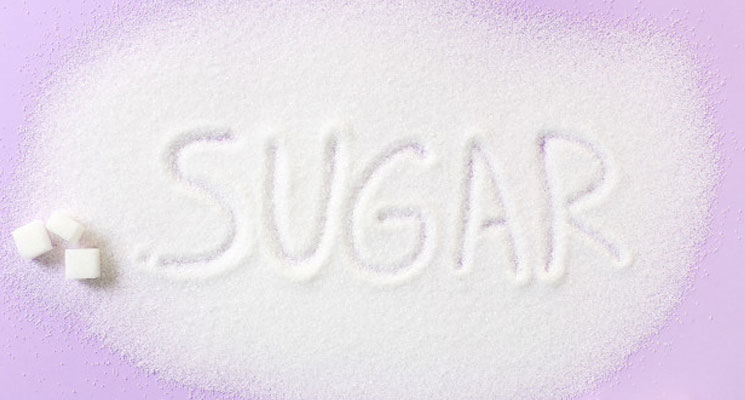 Sugar Trading Services
It is hard to imagine a world without sugar. In fact, with no sugar, all life would be wiped out since DNA and RNA are made up of sugar. Perhaps because we can't imagine life without it, sugar has had a significant impact on world history. The first noted production of sugar took place in the Indian subcontinent thousands of years ago, but it was not until we invented mass-production and transportation did the sugar market expand to international importance.
Our deep knowledge of the sugar industry gives you a service built on experience, while our commitment to change delivers innovation with every new project.
Monzsat's Strategies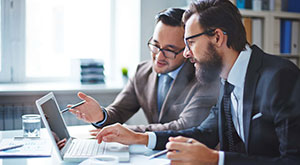 If you need to trade a commodity, we can make it happen. We work with both buyers and sellers to make sure their products are moved in the most effective way. We empower you with the knowledge that we have built up in commodity trading, allowing you to operate with the utmost security and effectiveness.
By partnering with us, you gain access to a wide global network of market participants. We act as a platform for managing risk, improving market access, and increasing productivity through tailored strategies.
Why choose us?
Our Working Process?
We get commodities from where they are produced to where they're needed. Along the way, we add value and optimise your physical trade flows.
First, you will gain access to our world class opinion and data platform, built to provide in-depth insight into the global commodities markets for sugar trading, food ingredients, packaging and energy.
After analysing the information together with you, we identify the most efficient physical trading strategy and appropriate value-added services, such as price risk management or working capital finance.
We then implement our recommendations through the physical flows, actively managing the contracts over their lifetime.