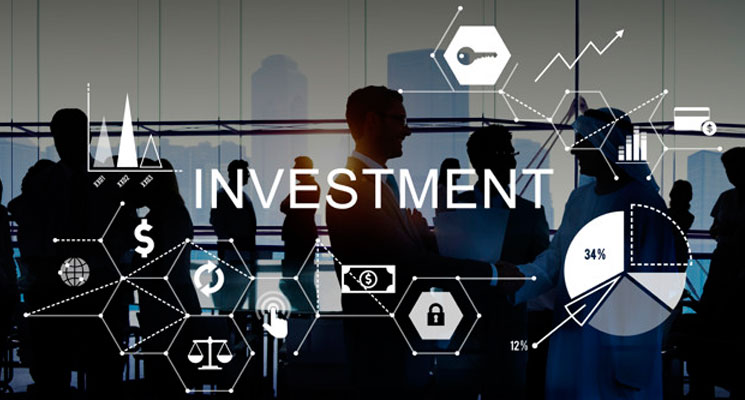 Business Consulting Service
Our experts help you to select from a wide variety of strategies, specially designed to fulfill your investment expectations. From specific trading ideas adapted to the market's momentum, diversify your investments to minimize your risk.

With us you can easily measure the performance of your investments, making it simple to take profit at the best time. You can follow the return of all the strategies available so you can know better when to invest. Our experienced investors have access to more and better information. Following their investment strategies is the easiest way to take advantage of predictable profit gains.
We believe in bringing the future forward. Our goal is to deliver the next generation of premium, highly connected investment management services. Join us on our journey.
Monzsat's Strategies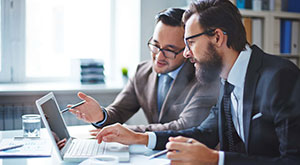 If you need to trade a commodity, we can make it happen. We work with both buyers and sellers to make sure their products are moved in the most effective way. We empower you with the knowledge that we have built up in commodity trading, allowing you to operate with the utmost security and effectiveness.
By partnering with us, you gain access to a wide global network of market participants. We act as a platform for managing risk, improving market access, and increasing productivity through tailored strategies.
Why choose us?
Our Working Process?
We get commodities from where they are produced to where they're needed. Along the way, we add value and optimise your physical trade flows.
First, you will gain access to our world class opinion and data platform, built to provide in-depth insight into the global commodities markets for sugar trading, food ingredients, packaging and energy.
After analysing the information together with you, we identify the most efficient physical trading strategy and appropriate value-added services, such as price risk management or working capital finance.
We then implement our recommendations through the physical flows, actively managing the contracts over their lifetime.