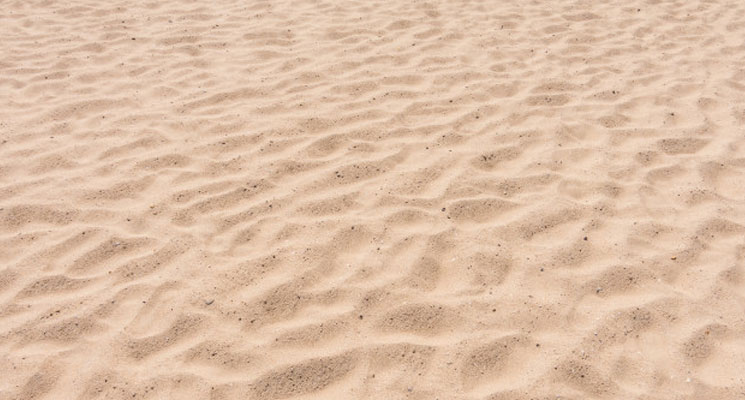 Sand Trading
Growing demand means a growing trade.
Although Singapore's sand imports continue to rise, dwarfing those of any other country, demand for foreign sand is also increasing elsewhere. Belgium, the Netherlands and France are among the world's largest importers of sand, while some of the biggest increases in imports came in countries with substantial population growth.
Bahrain imported more than 570,000 tonnes of sand last year according to UN Comtrade data, the largest amount on record. India imported more than 520,000 tonnes of sand in 2018, up from an annual average of about 50,000 tonnes in the eight years previously. Thailand's sand imports have also shot up in the past few years.
The construction industry's use of sand, gravel and crushed rock outstrips total global consumption of all fossil fuels and metals combined, when measured by weight. It forecasts that in the next four decades construction demand for sand and gravel will almost double to cater for the world's growing population and rising living standards.
Around the world, about 28bn tonnes of sand is extracted each year. Emerging economies are playing catch-up and they need [sand] to build infrastructure, roads and houses. There's absolutely no substitute. You need rocks and sand to build the world. You cannot build a world in plastic.
Monzsat's Strategies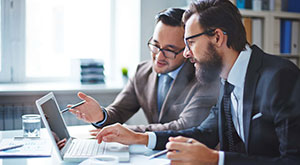 If you need to trade a commodity, we can make it happen. We work with both buyers and sellers to make sure their products are moved in the most effective way. We empower you with the knowledge that we have built up in commodity trading, allowing you to operate with the utmost security and effectiveness.
By partnering with us, you gain access to a wide global network of market participants. We act as a platform for managing risk, improving market access, and increasing productivity through tailored strategies.
Why choose us?
Our Working Process?
We get commodities from where they are produced to where they're needed. Along the way, we add value and optimise your physical trade flows.
First, you will gain access to our world class opinion and data platform, built to provide in-depth insight into the global commodities markets for sugar trading, food ingredients, packaging and energy.
After analysing the information together with you, we identify the most efficient physical trading strategy and appropriate value-added services, such as price risk management or working capital finance.
We then implement our recommendations through the physical flows, actively managing the contracts over their lifetime.