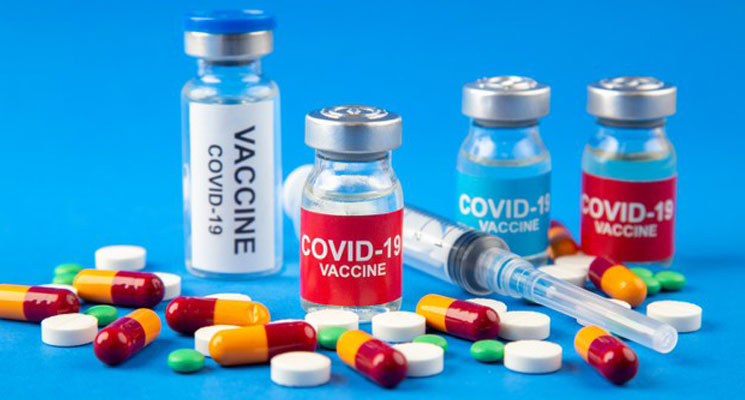 COVID-19 Solutions
The COVID-19 pandemic has taken its toll on the global economy and international trade. Recent statistics3 show that global trade in the first half of 2020 registered a 14 per cent year-on-year decline and was 15 per cent lower than trade in the second half of 2019.
Trade in medical goods, perhaps not surprisingly, has surged, 4 growing 15.8 per cent year-on-year in the first half of 2020, much higher than the 2 per cent growth registered in the first half of 2019. Preliminary figures for 97 economies registered US$ 1,139 billion in trade (including exports plus imports) of medical products. These figures correspond to a 7.5 per cent share of world trade for the same period and more than the 5.3 per cent share in 2019.
Our Company is based in Malaysia and our "whitelisted" manufacturers are based in Malaysia as well and have been producing protective medical equipment for the past 30yrs. Our Mission is to tackle the global shortage of protective medical equipment by connecting the end client directly with the factories.
Monzsat's Strategies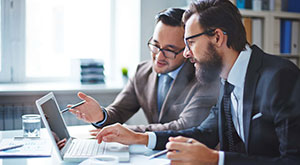 If you need to trade a commodity, we can make it happen. We work with both buyers and sellers to make sure their products are moved in the most effective way. We empower you with the knowledge that we have built up in commodity trading, allowing you to operate with the utmost security and effectiveness.
By partnering with us, you gain access to a wide global network of market participants. We act as a platform for managing risk, improving market access, and increasing productivity through tailored strategies.
Why choose us?
Our Working Process?
We get commodities from where they are produced to where they're needed. Along the way, we add value and optimise your physical trade flows.
First, you will gain access to our world class opinion and data platform, built to provide in-depth insight into the global commodities markets for sugar trading, food ingredients, packaging and energy.
After analysing the information together with you, we identify the most efficient physical trading strategy and appropriate value-added services, such as price risk management or working capital finance.
We then implement our recommendations through the physical flows, actively managing the contracts over their lifetime.