Few Words About Our Company
Monzsat Services SDN BHD – We Deal In Trades & Investment Worldwide
You want to trade or invest in emerging products or expand abroad? We inform you about opportunities and risks. Our team continuously researches the latest developments in potential markets, their legal frameworks and publishes interesting invitations to tender on a daily basis.

View Details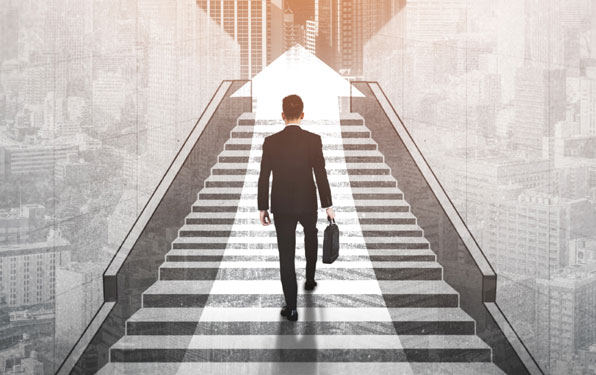 Our Business Mission
Our core mission is promoting trade and investment opportunities by helping small to medium size firms maximize their global import & export potential.
Read more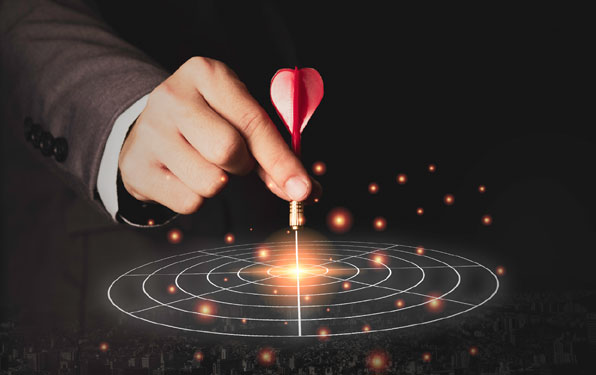 Our Business Strategy
Monzsat makes decisions through implementing strategies that deliver stability, consistency and quality, to achieve a specific risk budget or defined outcome.
Read more